Associate Professor Jamie Seymour, James Cook University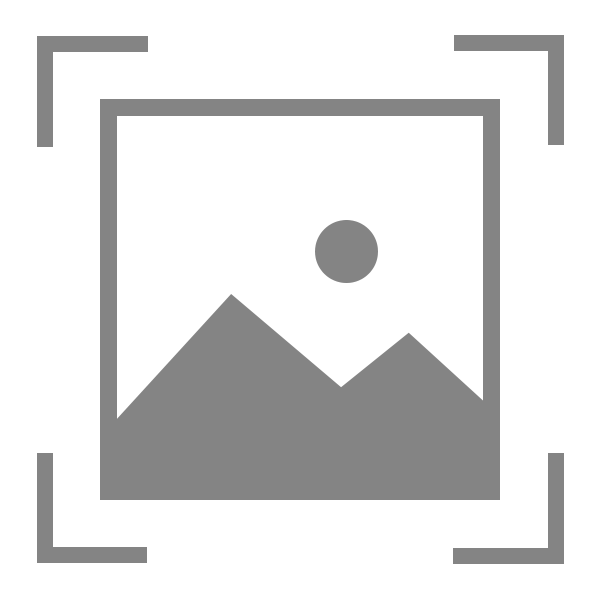 Please reload
Share this OIQ Project
Project Background
Although most people are aware that venomous animals exists and cause significant problems to people should a person become stung or bitten, the mechanisms for how these venoms operate is poorly understood for many venomous plants and animals. Because of this lack of understanding on how venoms operate, the treatment for envenomed victims is often suboptimal.
Projects exist to elucidate the mechanisms of toxins from venomous plants and animals using whole animal models (such as rats and mice), organ bath systems and human cell line assays. In some circumstances the mechanisms of how these operate in humans may be achievable in a medical setting.
Project Updates
There are no project updates yet.
Please reload
Project Gallery
Australia is known for its fair share of venomous creatures, and many of the most deadly are marine
. But how do these venoms actually work?
Publications
Saggiomo, S. L.A. , J. E. Seymour 2012 Cardiotoxic effects of venom fractions from the Australian box jellyfish Chironex fleckeri on human myocardiocytes Toxicon, 60(3): 391-395

Winter, K.L., Isbister, G.K., Schneider, J.J., Konstantakopoulos, N., Seymour, J.E, & Hodgson, W.C. 2008. An Examination of the Cardiovascular Effects Of An 'Irukandji' Jellyfish, Alatina nr mordens. Toxicon Letters 179(3):118-123.

Winter, K.L., Fernando, R., Ramasamy, S., Isbister, G.K., Seymour, J.E., & Hodgson, W.C., 2007. The In Vitro Vascular Effects of Two Chirodropid (Chironex fleckeri And Chiropsella bronzie) Venoms. Toxicology Letters. 168(1):13-20

Winter, K.L., Isbister, G.K., Seymour, J.E., & Hodgson, W.C. 2007. An In Vivo Examination of the Stability of Venom from The Australian Box Jellyfish Chironex fleckeri. Toxicon. 49(6):804-809

Ramasamy, S., Isbister, G.K., Seymour, J.E., & Hodgson, W.C. 2005 The In Vivo Cardiovascular Effects Of The Irukandji Jellyfish (Carukia barnesi) Nematocyst Venom and a Tentacle Extract in Rats Toxicology Letters, 155(1):135-14